Jean-Guillaume Touzé
A practicing lawyer since 2003, Jean-Guillaume Touzé began his career at De Pardieu Brocas Maffei, where he assisted both French and foreign banks and investors in their real estate investment operations and restructuring deals, therefore developing an expertise in the fields of financing and real estate transactions. In 2007, he worked in London for a year at Macfarlanes LLP as part of their debt finance team. He has also been seconded to the CIB divisions of two major banks (BNP Paribas and Natixis), and has an excellent knowledge of the banking sector. Jean-Guillaume founded his law firm in 2019 and now advises companies and managers on real estate matters (incorporation of investment vehicles, rental management and leases) and financing matters (loan facilities and security packages). He speaks French and English.
Training
C.A.P.A. (2003, French Bar at EFB Versailles)
DESS Degree in Business Law (2002, Paris Sud Sceaux)
H.E.C. (1999 – Jouy-en-Josas)
Areas of expertise
Financing law (bank financing, bond financing, collateral provisions, restructuring)
Real estate law (acquisitions, leases, lease management)
Business law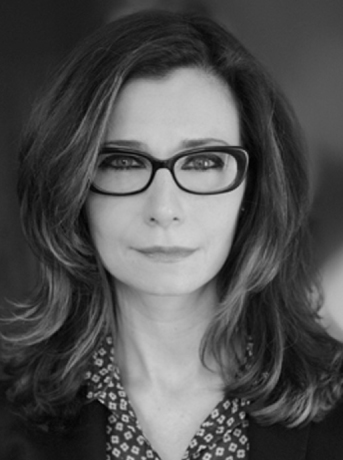 Fabienne Clavez
Avocate depuis 1998, Fabienne Clavez intervient en Droit social et Droit des affaires. Elle fonde son cabinet en 2005 après avoir exercé dans des cabinets prestigieux. Elle a donné des formations en droit social auprès de comités d'entreprise dans des secteurs très divers, a animé des ateliers de droit du travail et enseigne à l'université de PARIS EST (UPEC) depuis qu'elle est sortie major de promotion en 1994. Fabienne Clavez intervient également à l'Ecole de Formation du Barreau de Paris (EFB) en Corporate et en droit Social. Elle a participé à la rédaction d'articles dans des revues spécialisées ainsi qu'à la rédaction d'un ouvrage spécialisé sur la négociation (« art et techniques de la négociation dans la pratique de l'Avocat » Editions Berger – Levrault.). Elle dispose d'un diplôme d'anglais juridique (1992).
Formation
C.A.P.A. (1997 - Paris)
DEA de Droit Privé (1996 - Paris XII)
DESS Juriste d'Affaires (1994 - Paris XII)
Domaines d'intervention
Droit des Sociétés
Droit Commercial
Droit Social